eSPACE-rouge

A new generation of medical conferences for medical professionals worldwide
Saturday 11th July 2020 >>  Tuesday 14th July 2020
The 1st Global e-Conference on Heart Failure: e SPACE
Saturday 11 July – Tuesday 14 July
To make sure the international HF community keeps abreast with the latest advancements, we have decided to set up the 1st Global e-Conference on Heart Failure: e SPACE. It will be a new generation of scientific conference, that is Smart, Patient-centered, Accredited, Collaborative and Educative. It will take place between 11-14 July 2020 on a dedicated and secure online platform and be accessible to all physicians world-wide live according to their respective time zone with an innovative interactive virtual conference-like experience.
How to register? 
Contact our team to receive more information or subscribe here:
How to sponsor?
Looking forward to support this event? Please contact:
Fabrice POLLER – Industry relations
Tel +33 69 9661973 – fpoller@tmacademy.org

SMART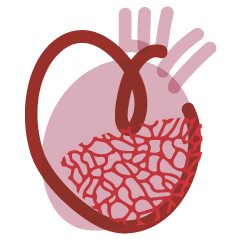 PATIENT-CENTERED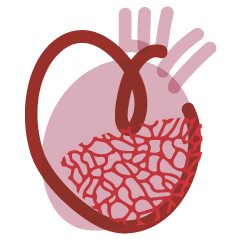 ACCREDITED

COLLABORATIVE

EDUCATION
Smart, Patient-centered, Accredited, Collaborative and Educative
EDUCATIVE
Our objectif is to share the latest scientific information and education to physicians world-wide on unmet medical needs.
INTERACTIVE
e SPACE HF will feature a total of 12 sessions repeated once, 24 live panel discussions and 48 talks by leading world experts in heart failure.
4 DAYS EXPERIENCE
During 4 consecutive days, from july 11 to july 14, we will broadcast 4,5  hours of original content (3 sessions of 1,5 hours)
WORLDWIDE
A virtual conference experience covering 3 time zones: Asia/Pacific, Europe / Africa / Middle East and Americas. Each one starting at 5.30pm local time. 
LIVE & ON DEMAND
All physicians world-wide will be able to attend sessions live and on demand (expecting to have about >4,000 live and >8,000 post-event).
COLLABORATIVE
A meeting that will bring together over 50 world experts in heart failure and endorsed by prestigious medical organisations.
UNMET MEDICAL NEEDS
One of the major public health problems that need attention regarding education and information is heart failure (HF). It represents an ever-increasing burden for health-care systems, patients and healthcare professionals.
MOVING FORWARD IN SCIENCE
The latest scientific information needs to be shared with the medical community globally. Health outcomes of millions of patients depend upon the implementation of best care approaches and evidence-based management strategies
ACCREDITED RESOURCE CENTER
You will be able to access the latest information on Heart Failure with a dedicated secure online platform, live and on-demand. CME accreditation available (UEMS, EBAC, mutual recognition with North American credits) and speakers slides in pdf.
M.Abdelhamid /EGY
W Abraham / USA
S Anker / GER
J Atherton / AUS
F Bader / UAE
J Butler / USA
J Cleland / UK
A Coats / AUS
J Ezekowitz / CAN
G Filippatos / GR
J Januzzi / USA
C Lam / SING
J McMurray / UK
M Metra / ITA
M Packer / USA
F Pinto / POR
P Ponikowski / POL
K Sliwa / RSA
L Stevenson / USA
J Teerlink / USA
S von Bardeleben / GER
F Zannad / FRA
Y Zhang / CHINA
S Zieroth / CAN
"We are honoured to have the collaboration or endorsement of prestigious medical associations involved in heart failure. Our secure interactive web platform will allow thousands to interact with the world experts in heart failure selected by the international scientific committee, offering the highest standards of professional education"says Stephane Bentolila, strategic advisor
Contact us now for more information >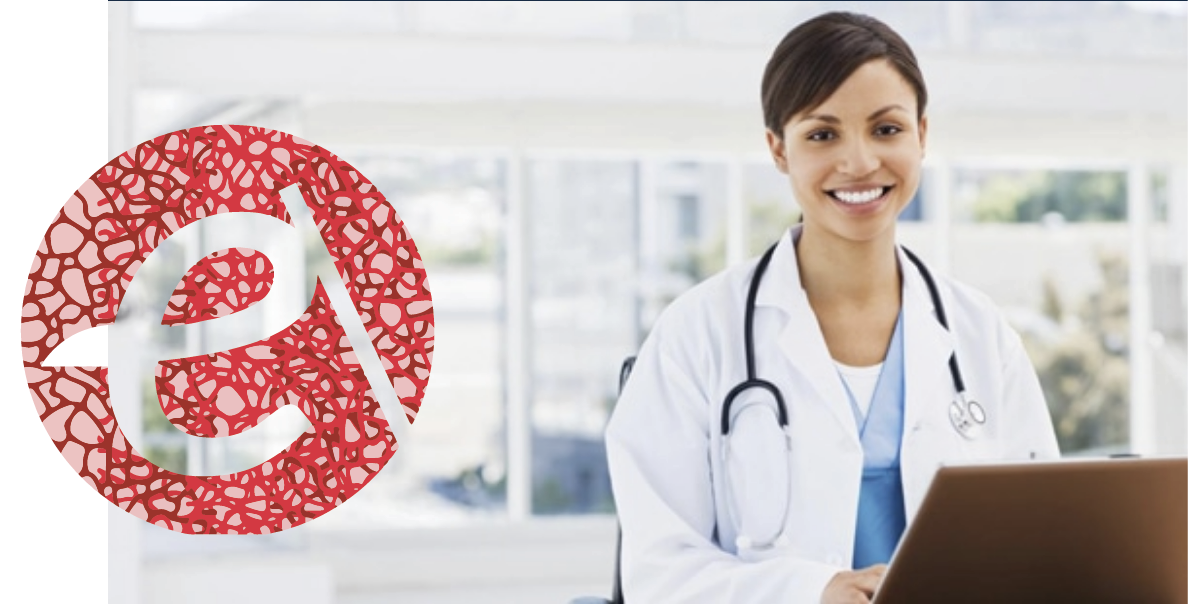 Organized by