INTRODUCTION
The Year in Cardiology congress aims at highlighting and summarising key topics in cardiology of the year 2018. The Congress will provide a broad overview of the novelties published or presented at major international meeting and of the guidelines released in 2018 by the principal scientific societies. The congress is intended to provide the practicing physician with the most up-to-date information in the latest scientific guidelines and at the same time give a comprehensive update of novel insights relevant both to the prevention and treatment of cardiovascular diseases.
The meeting will be organised by topics and each session will include one lecture on the relevant guidelines and one on the most important findings released in the year that had just passed.

SCIENTIFIC PROGRAMME CHAIRS
Professor Maurizio Volterrani
Professor Heinz Drexel
Professor Abdullah Shehab

REGISTRATION FEE (including taxes)
• Medical professionals 280€
• Students, nurses 220 €
Includes access to full program, diner lecture,
lunches and coffee breaks.

ORGANISING SECRETARIAT
111 North Bridge road
Singapore 179 098
Contact : William Melhuish
Cell +33 6 16 548157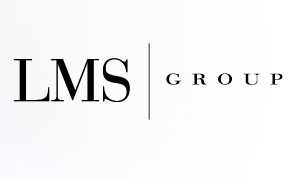 Organised by TMA in collaboration with Angina Awareness initiative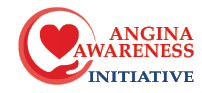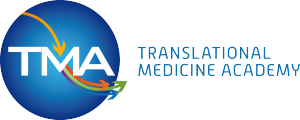 In partnership with the Emirates cardiac society