HFGF Digital Forum – 11th edition – Biosketch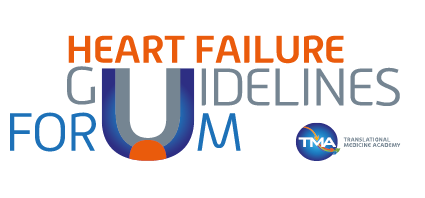 A hybrid Forum
Monday 16th October 2023
Tuesday 17th October 2023
Thursday 16th November 2023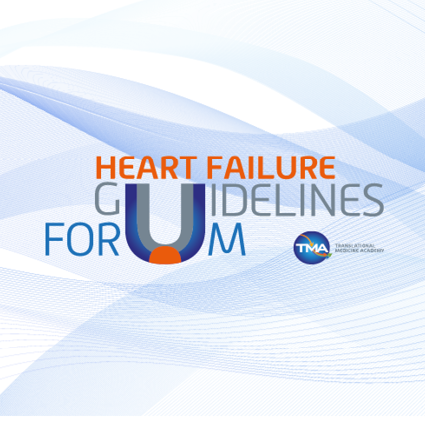 Jordan Pomeroy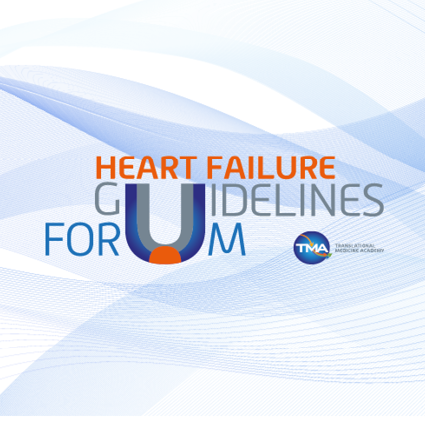 Mary Ross Southwort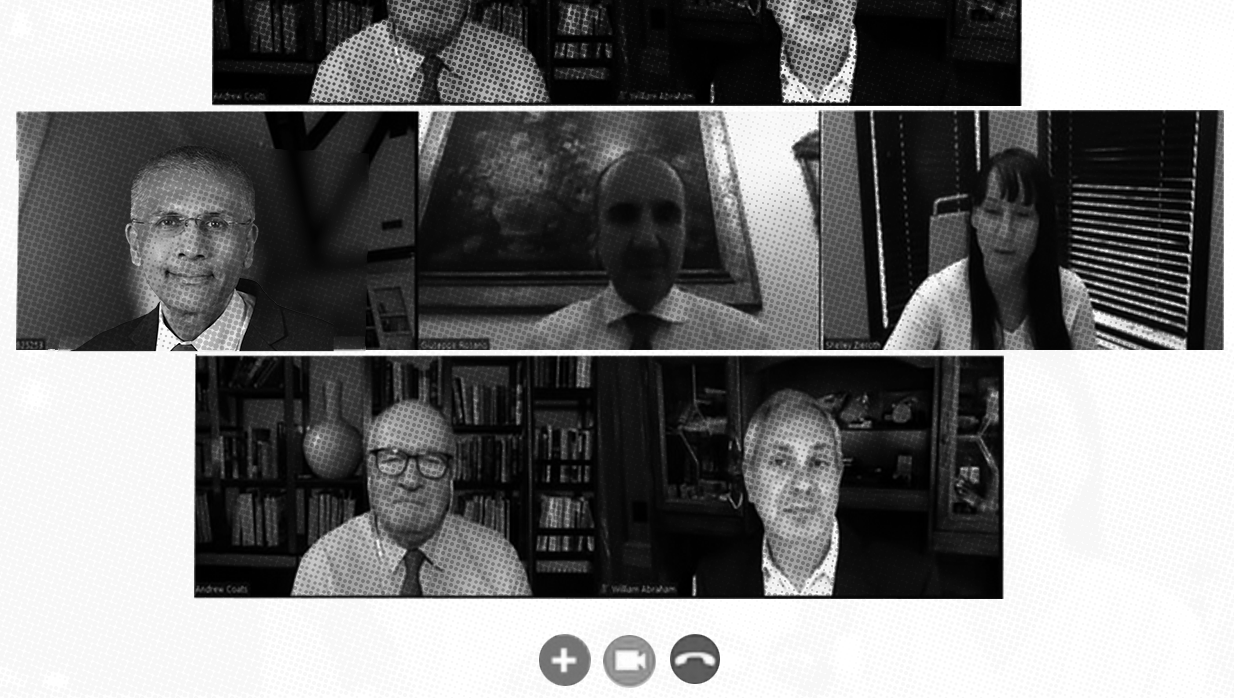 A SOURCE OF INSPIRATION FOR FURTHER RESEARCH AND DEVELOPMENT
WHY ATTEND THE HFGF?
Guidelines increasingly shape clinical practice. Their development and implementation is a critical issue for all stakeholders interested in better patients outcomes.
A better understanding of the processes involved in guidelines development will help companies that develop drugs, biomarkers, and devices to adapt and improve their research and development programmes for the future.
This could also translate into earlier and more efficient development of diagnostic and therapeutic tools for patients.
PRACTICAL DISCUSSIONS
How do guideliners deal with the available evidence and what are their expectations in this respect? What criteria must a product or an intervention meet to be recommended by heart failure guidelines? What are the most frequent reasons for failure? Why may guidelines of geographically distinct origins but dealing with the same evidence occasionally reach different conclusions? What should be done to avoid that guidelines being lost in translation? How can we adapt the guidelines for low and middle income countries?
EDUCATIONAL OBJECTIVES
Better understand the guideline development process.
Review the latest scienfific evidence regarding drugs, devices and biomarkers
Analyse the latest hot topics regarding guidelines and their implications in clinical practice.
Design studies and plan analyses for future trials
OBJECTIVE
to better understand the Heart Failure guidelines development process and its implications.
FORMAT
A series of short presentations and discussions with a focus on practical examples, case studies and interactivity between Faculty members.
PARTICIPANTS
Multidisciplinary panel of leading international experts with guideline-making experience.
ACADEMIC
The format is strictly academic with discussions among experts. Participants can transmit written questions during the program and participate in ad hoc discussions at the end of each day.
DISCUSSION TOPICS
Latest trial evidence, ongoing research and controversial issues that have implications for the development of clinical practice guidelines;
EXPERT PANEL
Speakers and discussants who will address these topics have been selected from among the top-level North American and international experts in cardiology who participate in the regular update of guidelines.