HFGF Forum – 11th edition
This event is compliant with the MedTech Europe Code of Ethical Business Practice with reference number EMT34244.
Why a Heart Failure Guidelines Forum? 
The objective is to better understand the existing Heart Failure guidelines development process and its implications in clinical practice. It is not to develop new guidelines, but to gather a multidisciplinary panel of leading international experts to discuss the latest evidence, ongoing research and controversial issues that have implications for the development of clinical practice guidelines.
Attendees include industry representatives with interest in clinical trials, product development, market access, guidelines development and implementation, patients' advocacy specialists, clinical research organizations and payers.
A series of short presentations and discussions with a focus on practical examples, case studies and interactivity between Faculty members.
Educational Objectives 
After attending the HFGF 2023, participants will be able to:
• better understand the guidelines development process including grading and recommendations of available evidence
• assess which criteria must a drug, device of intervention meet to be recommended by heart failure guidelines
• discuss real or hypothetical scenarios leading to recognition in international guidelines
• shape clinical plans and data generation to meet expectations of guideline tasks force and improve patients outcomes
Closed Workshop

(invitation only)
Organized by The Translational Medicine Academy (TMA). A major opportunity to meet a panel of international experts in Heart Failure.
TO BETTER UNDERSTAND THE HEART FAILURE GUIDELINES PROCESS AND ITS IMPLICATIONS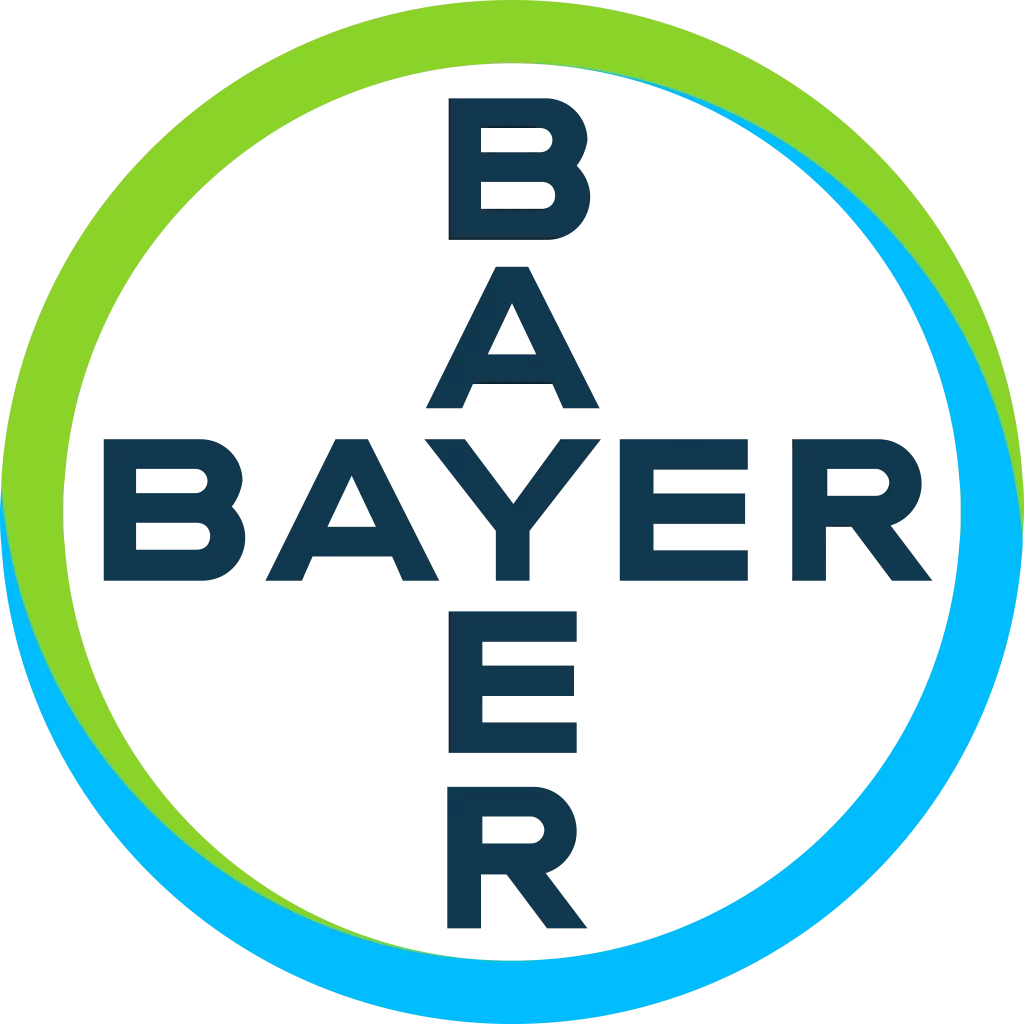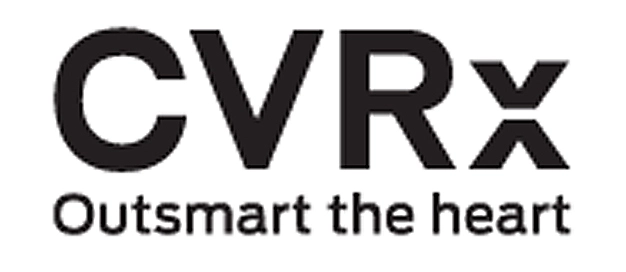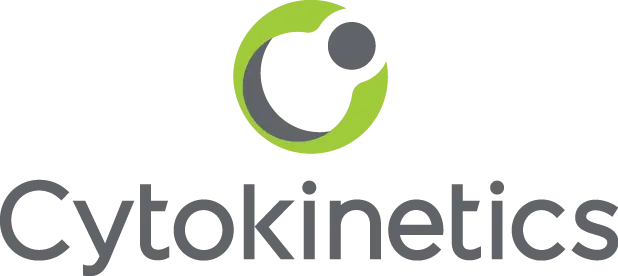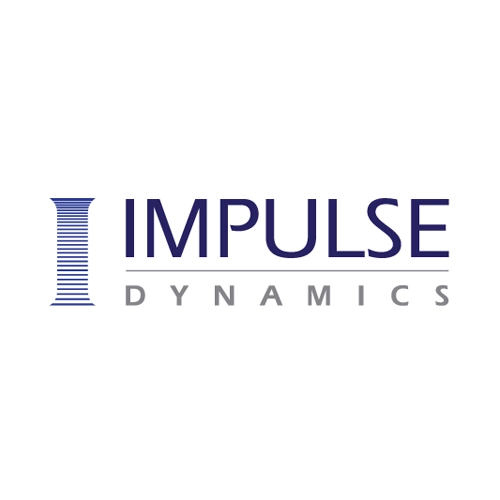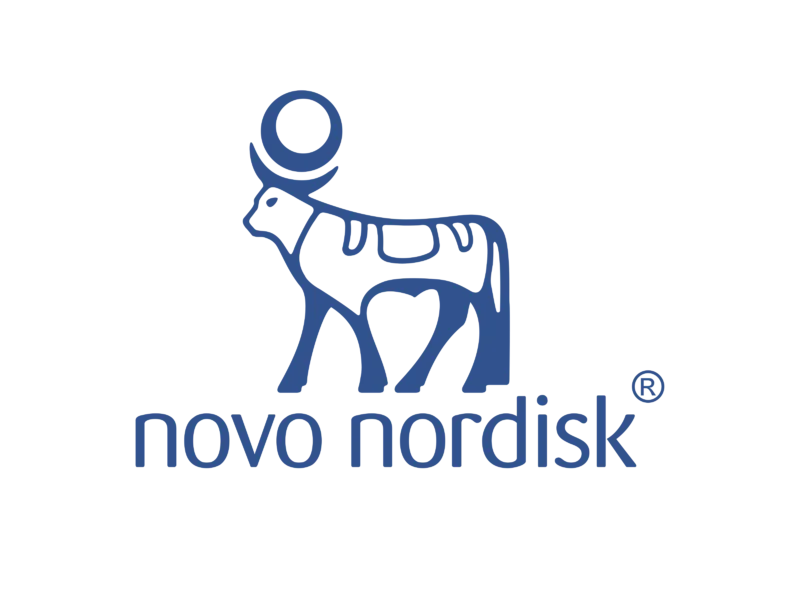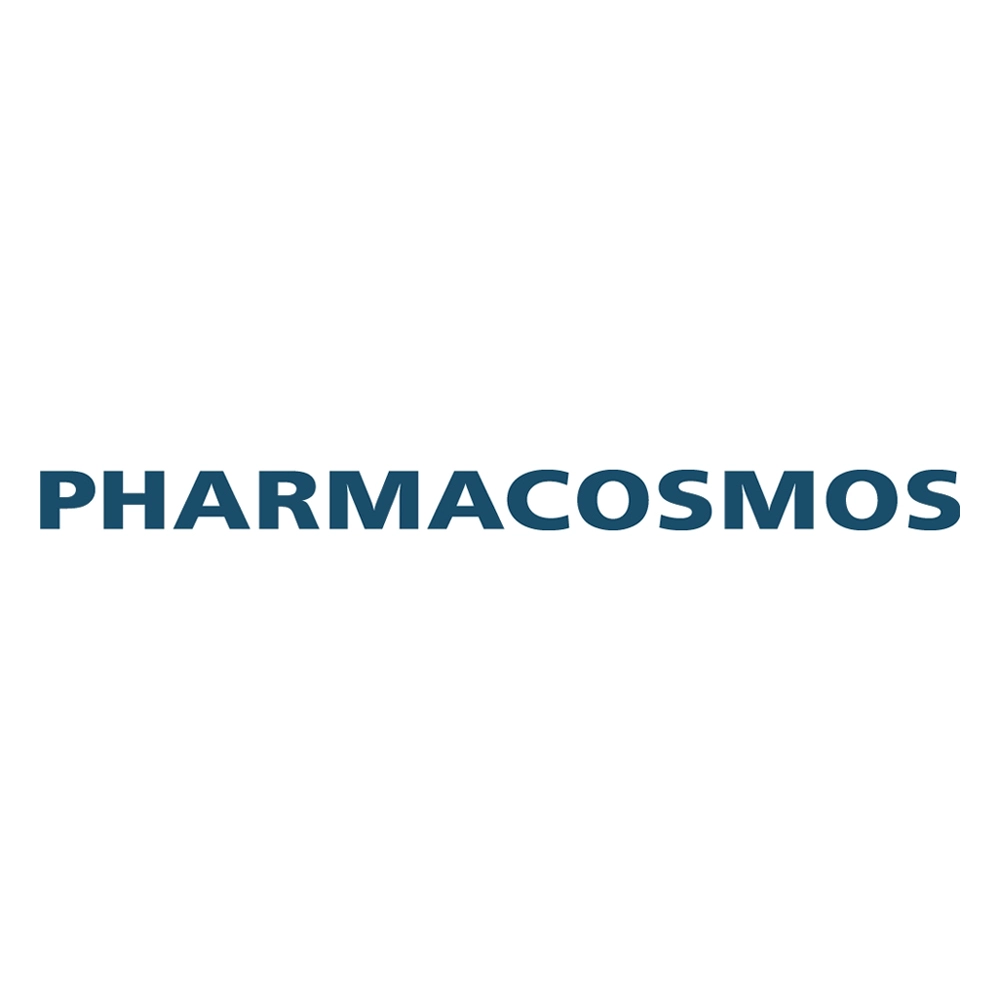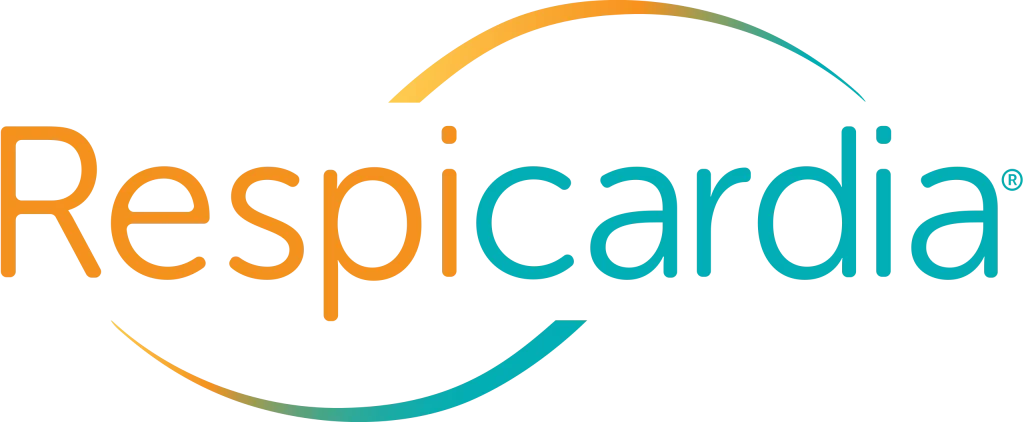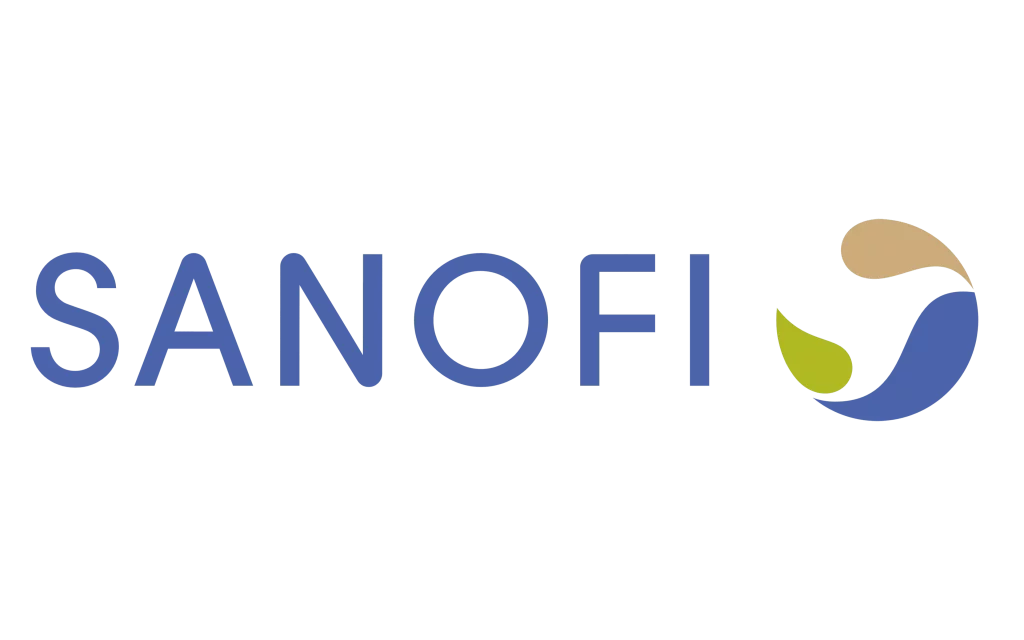 Europe
Stefan Anker
John R. Cleland
Evangelos Giannitsis
Alexandre Mebazaa
Marco Metra
William McMurray
Piotr Ponikowski
Giuseppe Rosano
Christian Schulze
Stephan von Bardeleben
Faiez Zannad
USA / Canada 
William T. Abraham
Javed Butler
Justin Ezekowitz
Paul A. Heidenreich
Ileana Piña
Shelley Zieroth
FDA:
Jordan Pomeroy
Mary Ross Southworth
Bram Zuckerman
HOW TO PARTICIPATE?
Contact us to finalize your participation as sponsor (For individual attendees' registration contact TMA) Grant Opportunities (including CME, Advisory Boards & Customized Grants)
Fabrice Poller
Tel.: + 33 (0) 6 99 66 19 73
E-mail: fpoller@tmacademy.org