Robert S. Rosenson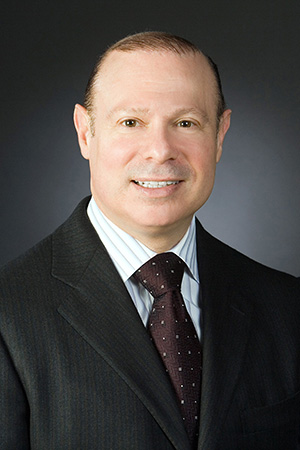 MD – Icahn School of Medicine at Mount Sinai – New York,
FACC, FACP, FAHA, FESC, FNLA, FACCP
NY (co-chair)
Robert S. Rosenson
Robert S. Rosenson, MD, is Professor of Medicine at the Icahn School of Medicine at Mount where he serves as Director of Cardiometabolic Disorders. He is a Fellow of the American Heart Association Council on Epidemiology and Prevention, Fellow of the American Heart Association Council on Arteriosclerosis, Thrombosis and Vascular Biology, Fellow of the National Lipid Association and a past Fellow of the American College of Chest Physicians (inactive). He has been the recipient of a number of awards and honors, including the Ground-Breaking Doctors Award from Chicago magazine, and in 2015 New York Top Doc. He received the Simon Dack award in 2015 and 2016 for his contributions to the Journal of the American College of Cardiology.
Dr. Rosenson earned his medical degree from Tulane University in New Orleans, Louisiana where he conducted research on prostaglandin metabolism in coronary arteries. This work was recognized when he was awarded the Querens-Rives-Shore Award for best thesis in Cardiology. He then served his residency in medicine at Brigham and Women's Hospital in Boston, Massachusetts. He later completed a fellowship in cardiovascular medicine at the University of Chicago that was followed by an additional year of training as a Research Associate in lipoprotein metabolism.
He served as Principal Investigator on a number of NIH-funded research studies, pharmaceutical-sponsored drug trials, and multicenter studies. He served as Global Principal Investigator of the PLASMA I, PLASMA II and FRANCIS trials. He has authored more than 260 peer-review journal articles, and 700 book chapters, abstracts, and electronic publications for Up To Date Medicine.