Heart Failure guideline forum education
Heart Failure guidelines forum videos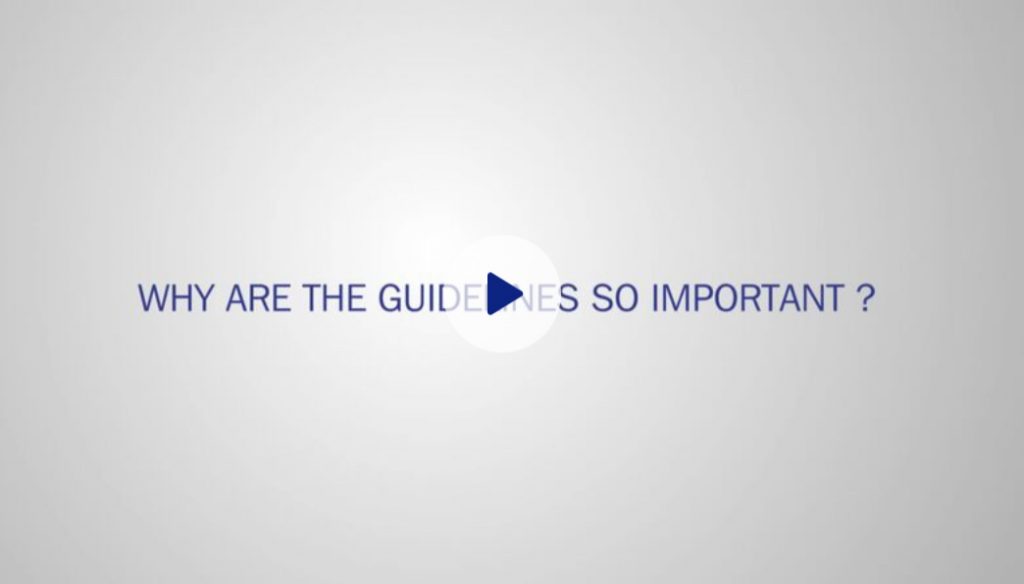 Listen to prof Seferovic, HFA President, as he discusses why guidelines are so important for all stakeholders. Filmed in Nice during the Heart Failure guideline forum 2018″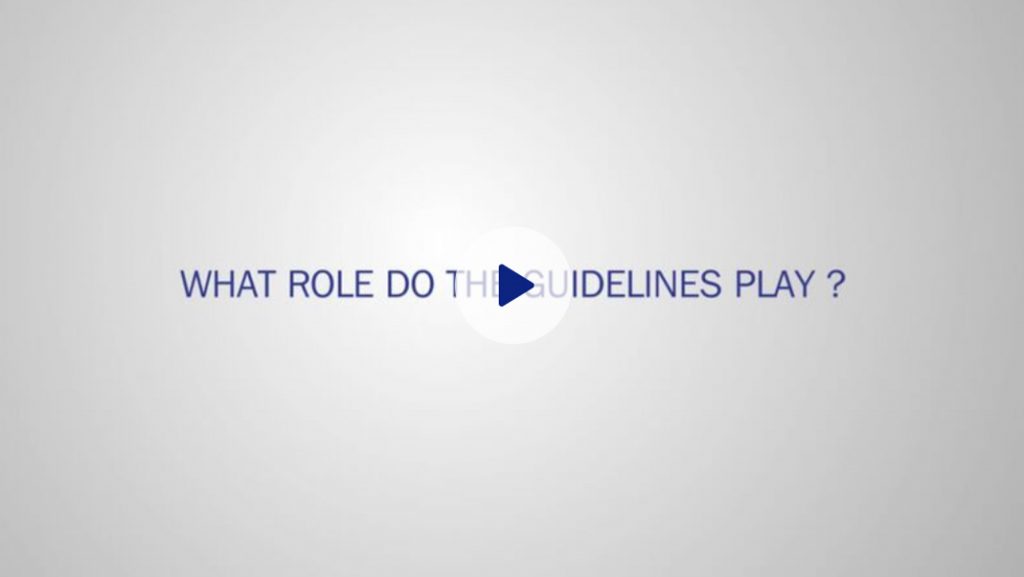 The Heart Failure guideline forum plays a key role in education about the guidelines. Prof McDonagh explains here the role that guidelines play.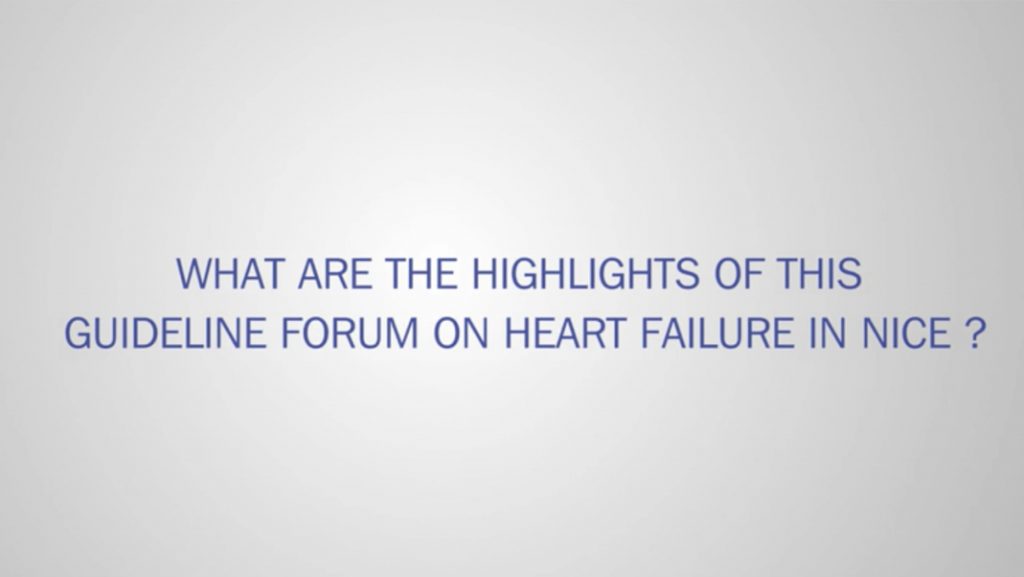 Prof Stefan Anker, chair of the Heart Failure guideline forum, shares with us the highlight of the 2018 heart Failure guideline forum in Nice (October 15-16, 2018). Join us for 2019 edition!"
Welcome to TMA
Dedicated to understand specific critical medical areas to improve therapeutic approaches, The Translational Medicine Academy (TMA) is an international academic Foundation with focused activies in mission areas of high public health importance having significant professional and patient therapeutic and educational gaps.
Translate the medical research evidence into medical practice. Read more.
All News
NEWS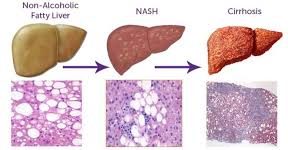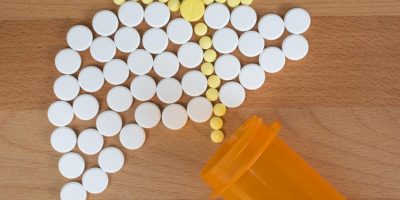 NASH : L'industrie pharmaceutique à l'assaut de la maladie du foie gras
Près de 200 médicaments sont en phase d'essai contre la maladie du foie gras. Une maladie qui dans de nombreux cas peut être inversée par de simples changements de mode de vie. Le nouvel Eldorado de l'industrie pharmaceutique s'appelle maladie du foie gras. Les grands groupes pharmaceutiques comme les sociétés de biotechnologie sont lancés dans […]