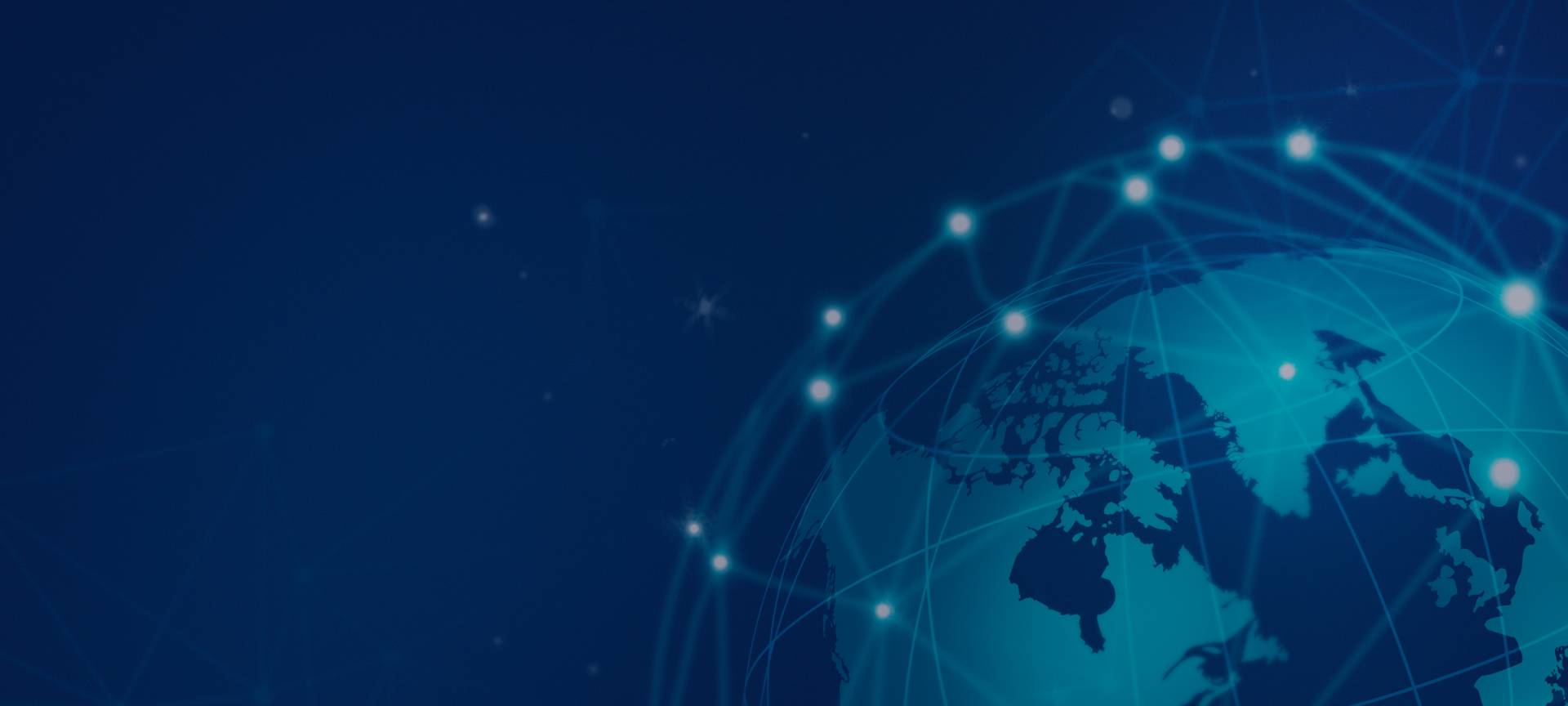 Slide 03-08-2022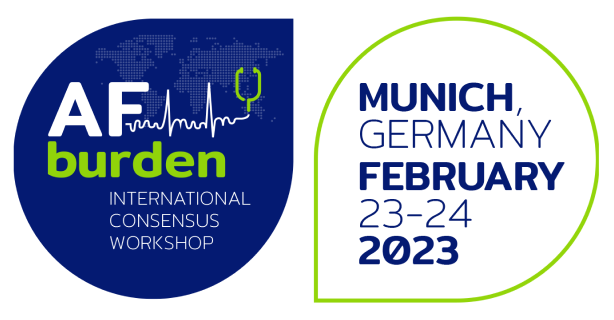 International consensus workshop determining clinical categories & consensus definition of Atrial fibrillation burden

Location :
Hilton Munich airport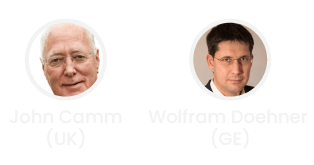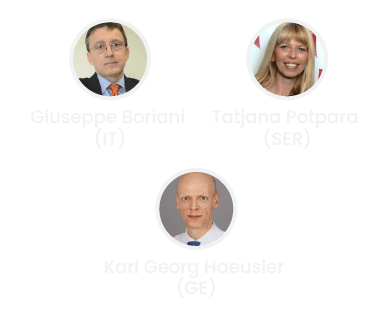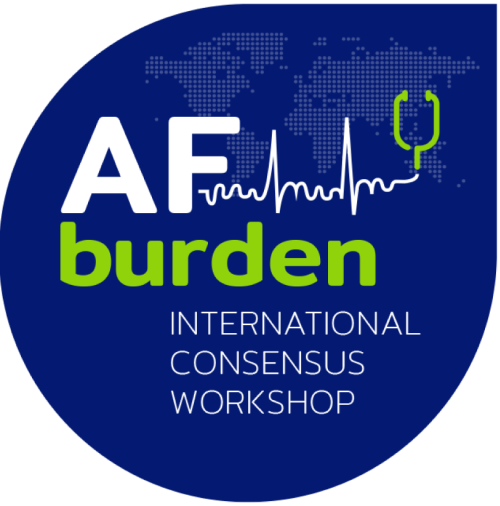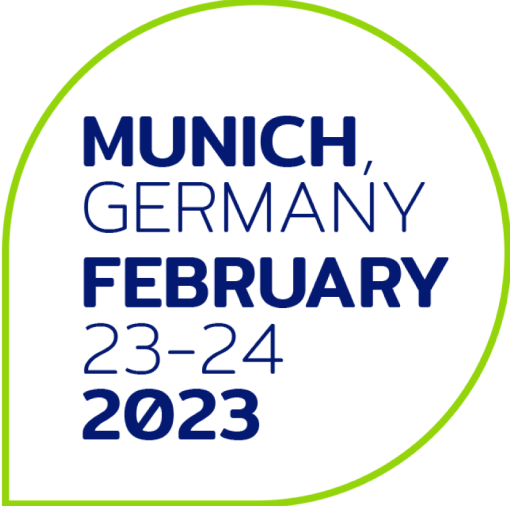 International consensus workshop determining clinical categories & consensus definition of Atrial fibrillation burden

Location :

Hilton Munich airport
Slide


A global virtual event dedicated to the latest cardiorenal-metabolic-disease treatment strategies to improve patient outcomes
24-25 March 2023 | Online















A global virtual event dedicated to the latest cardiorenal-metabolic-disease treatment strategies to improve patient outcomes
24-25 March 2023 | Online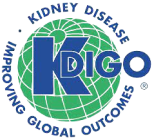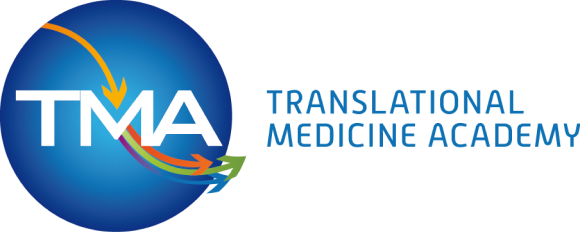 initiative in partnership with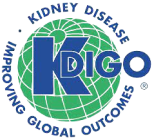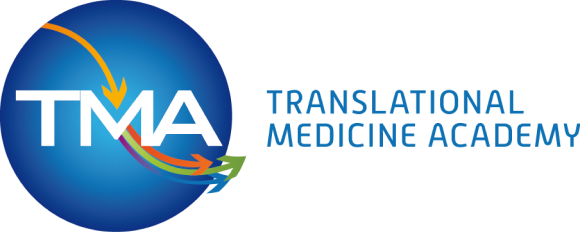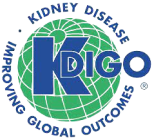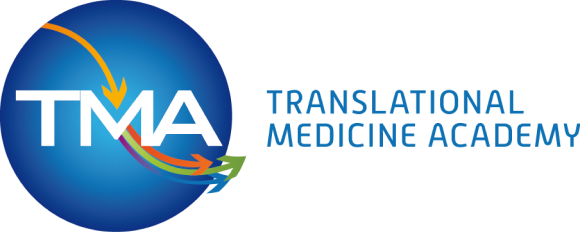 initiative in partnership with

Slide pact angina

Management of Angina -
understanding the educational needs of
healthcare professionals
Part of an educational program with doctor & patient perspectives for improved patient outcomes

Management of Angina -
understanding the educational
needs of healthcare professionals
Part of an educational program with doctor & patient perspectives for improved patient outcomes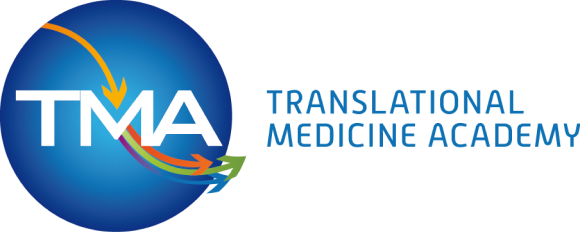 Slide

MOSAIC NASH global trialists
think tank

Monday, December 4th 2023 - Tuesday, December 5th 2023

Location: TBA
Organized by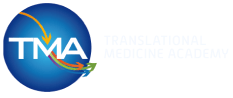 MOSAIC NASH global
trialists think tank

Monday, December 4th 2023
Tuesday, December 5th 2023

Location: TBA
Organized by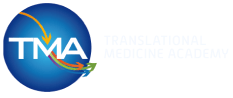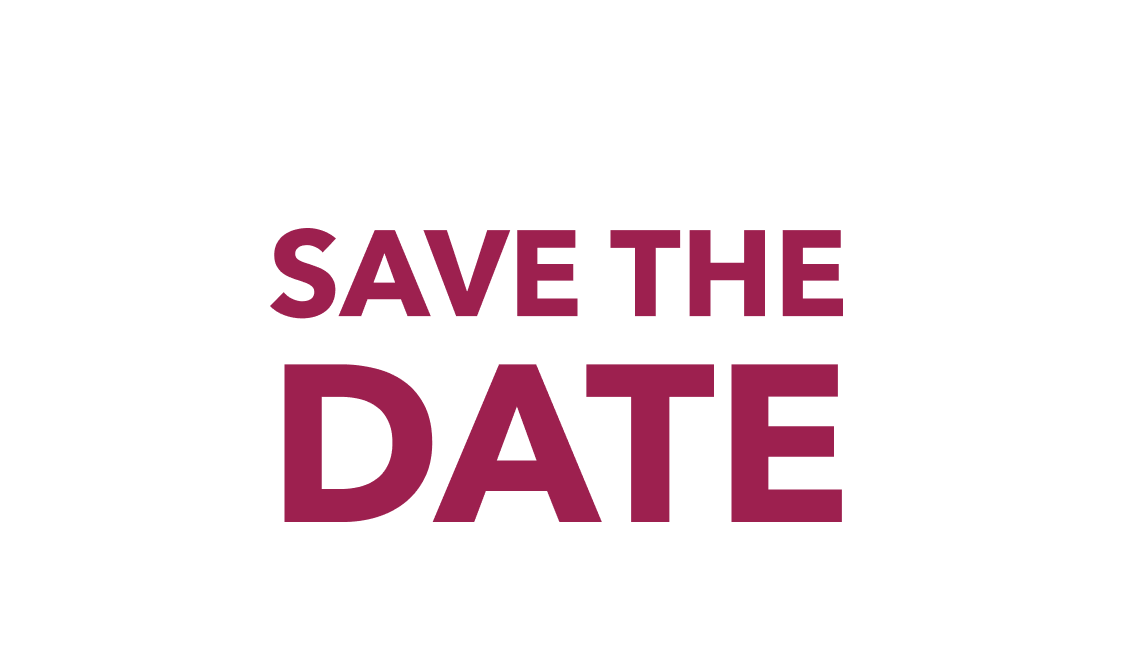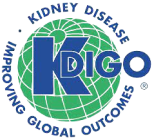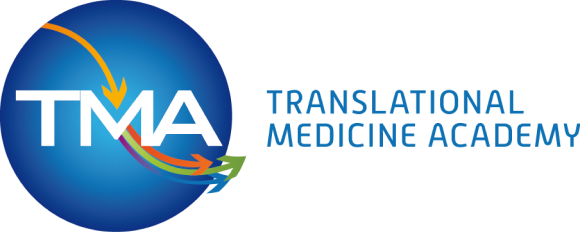 initiative in partnership with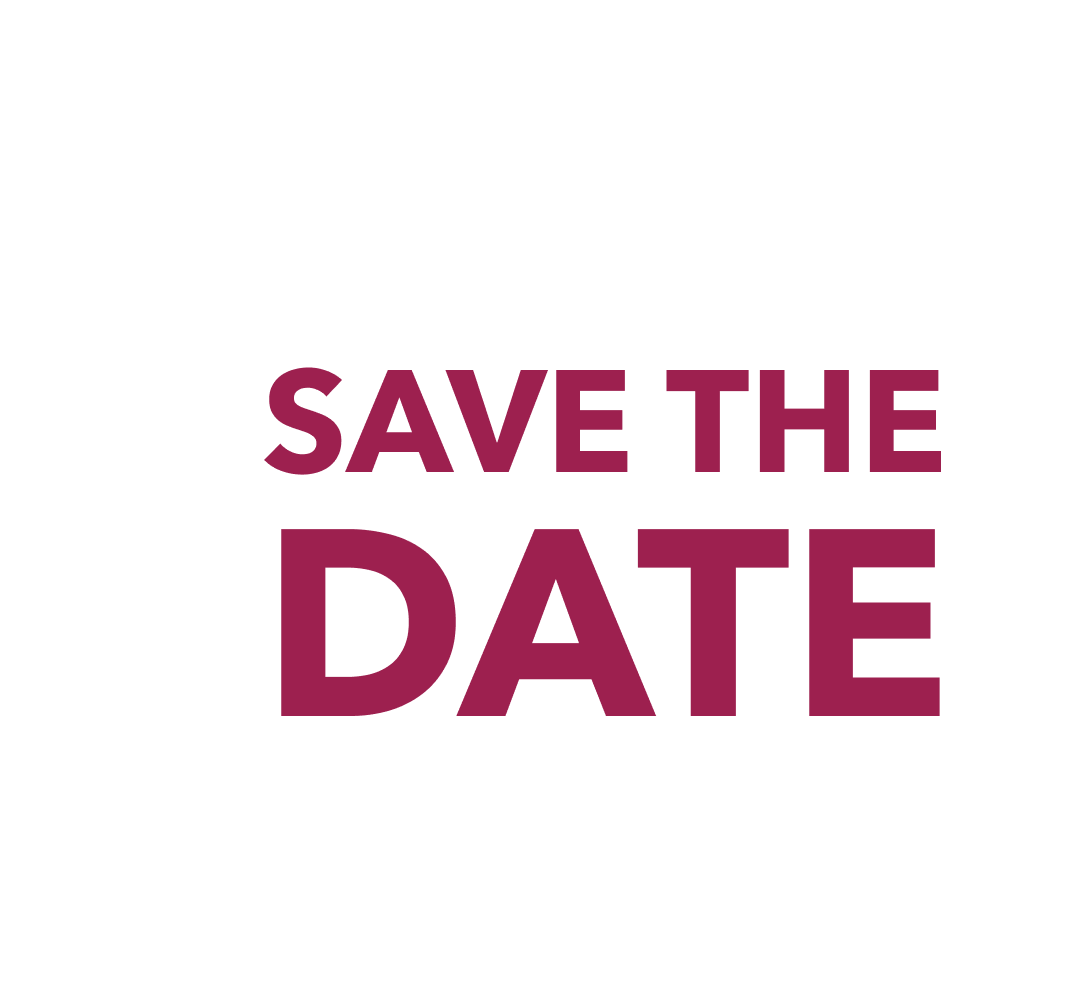 10th Heart Failure guidelines forum: organized by the Translational Medicine Academy
This closed, interactive workshop is being led by a multidisciplinary panel of renowned international experts with guideline-making experience. The forum will encompass the latest trial evidence, ongoing research and controversial issues that have implications for the development of clinical practice guidelines.
Welcome to TMA
Dedicated to understand specific critical medical areas to improve therapeutic approaches, The Translational Medicine Academy (TMA) is an international academic Foundation with focused activies in mission areas of high public health importance having significant professional and patient therapeutic and educational gaps.
Translate the medical research evidence into medical practice. Read more.