Home espace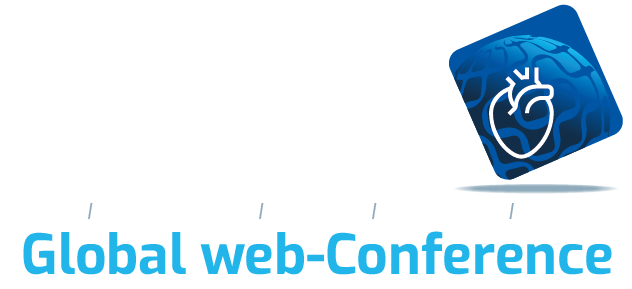 A NEW GENERATION OF MEDICAL CONFERENCES FOR MEDICAL PROFESSIONALS WORLDWIDE
JULY 11-14, 2020
THE FIRST GLOBAL WEB-CONFERENCE ON HEART FAILURE: e-SPACE
To make sure the international heart failure (HF) community keeps abreast with the latest advances, we have decided to set up the first Global web-conference on Heart Failure: e-SPACE HF. This will be a new generation of scientific conference, that is Smart, Patient-centered, Accredited, Collaborative and Educative. This will take place between July 11-14, 2020 on a dedicated and secure online platform and will be accessible live to all physicians worldwide in their respective time zone with an innovative, interactive, virtual conference experience.
How to sponsor?
Looking forward to support this event? Please contact:
Fabrice POLLER – Industry relations
Tel +33 69 9661973 – fpoller@tmacademy.org
Welcome to TMA
Dedicated to understand specific critical medical areas to improve therapeutic approaches, The Translational Medicine Academy (TMA) is an international academic Foundation with focused activies in mission areas of high public health importance having significant professional and patient therapeutic and educational gaps.
Translate the medical research evidence into medical practice. Read more.